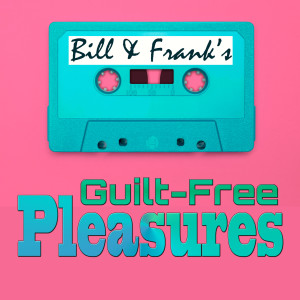 Sunday Dec 05, 2021
Jennifer Paige: "Crush" (Dedicated to those crushing and those being crushed)
In 1998, Jennifer Paige released a wonderful pop song. We want to remind you about this. You're welcome, world!
Thanks for listening! Share us with your friends!
Comments
(3)
To leave or reply to comments, please download free Podbean or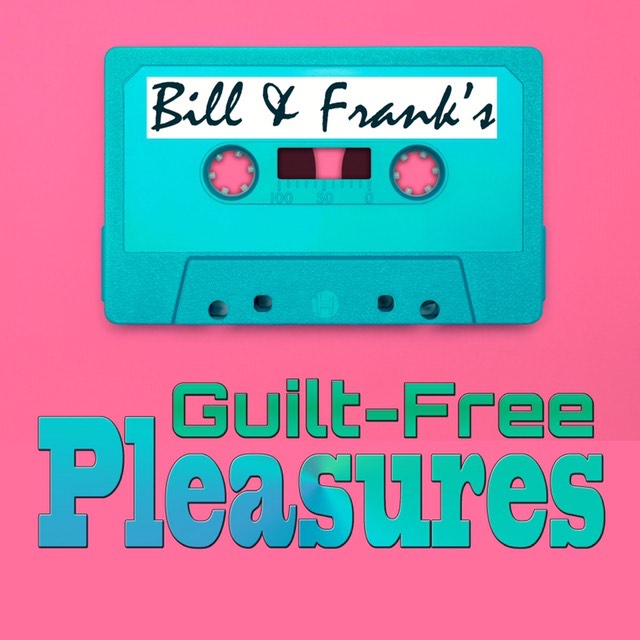 It'll get in your head soon enough!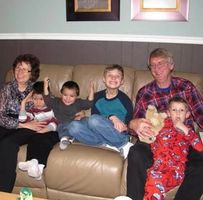 The beat is pretty good and maybe listening to it more often will make it memorable.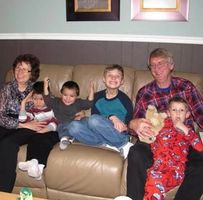 I couldn't remember the song so I just listened to it. It is "ok" but it was not a memorable song. I guess I was too busy working or listening to really good music.😂