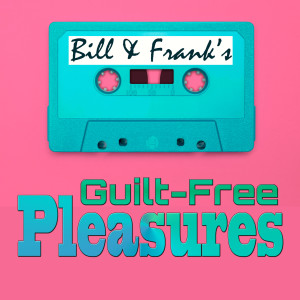 Sunday Nov 28, 2021
Patrick Swayze: "She's Like The Wind" (This one's for you, Marianne!)
Bill's sister sends in a testimonial about what "She's Like the Wind" means to her. Bill and Frank realize that we podcast as a form of therapy. Also, we can't find the bridge!
If you like what you hear, please share us with a friend! You can follow us on Facebook, Instagram, and Twitter @bandfguiltfree
Comments
(2)
To leave or reply to comments, please download free Podbean or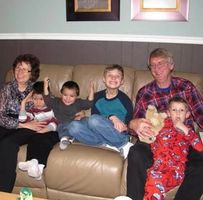 Young old man...an oxymoron, my favourite English term. 😂 A great English essay topic with this title.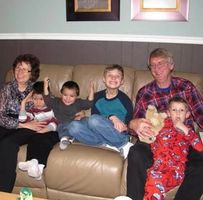 Mom says it was an afternoon dance which was OK!😂 I think the movie was good in parts but the music was terrific. Listening for more secrets from Marianne's youth.😂😂